In today's digital world, your online presence shapes your professional identity. It's about showcasing your true self consistently, reinventing and growing. Achieving success requires a good balance between spiritual growth, mindset development, self-efficacy, and the practical aspects of structuring, strategizing, and automating your business.
Business photos are more than visuals; they're your first impression, a reflection of your identity, and a powerful means of connecting with your audience on a personal level. When choosing the right photographer, remember it's about more than just photos. It's a human connection—a chance to immerse yourself in their energy, someone who embodies the lifestyle you desire.
In an era where your online presence can determine your success, investing in professional business photos is a strategic move. They are the visual narrative that distinguishes you, communicates your brand's essence, and invites others to join you on your professional journey. Are you ready to take the next step in elevating your brand and embracing a future full of opportunities?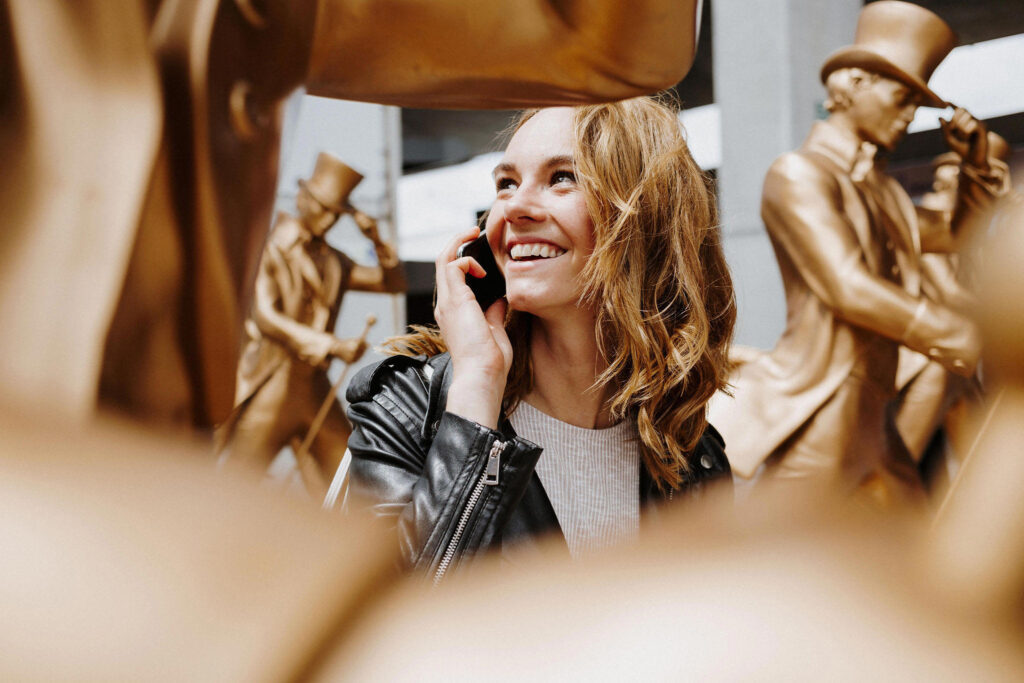 Price: 3.600€ + Ust. (Instalment option available)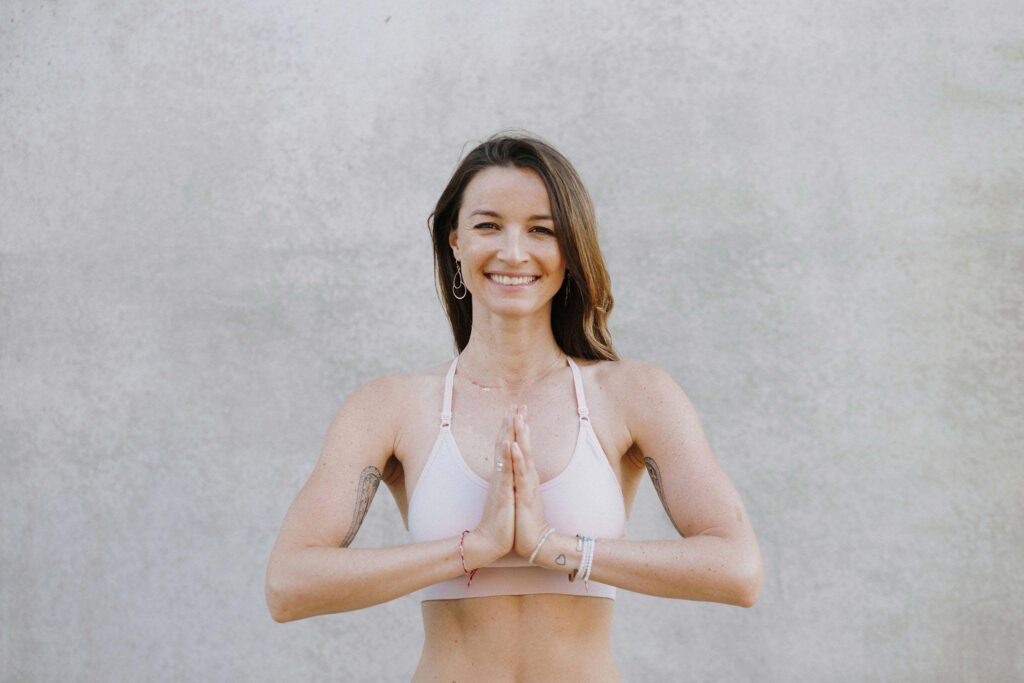 Price: 1.800€ + Ust. (Instalment option available)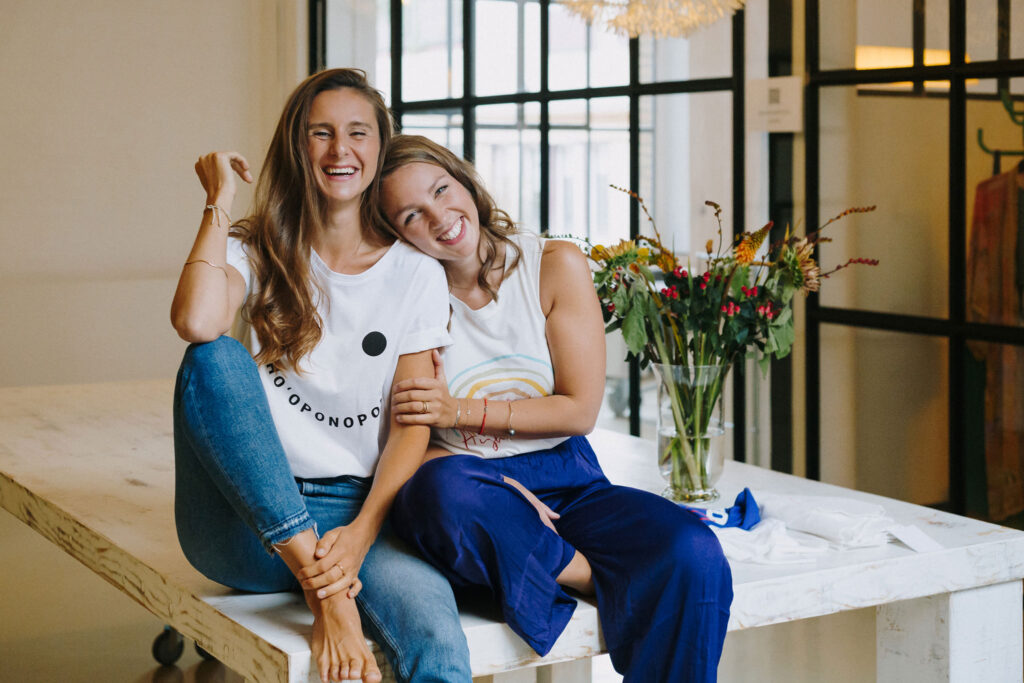 Price: 480€ + Ust. per person
Maybe you have seen my reel on Instagram about what Laura Seiler says about shooting with me? "Its like a great afternoon with a friend, but at the end you also have tons of new photos." That'sTHE FARINA EXPERIENCEin a nutshell. It's your doorway to dive into my world, connect, and leave with fresh ideas, perspectives, positive vibes and a bunch of awesome photos.
THE GOOD DEALis for you if you just want the photo package, without additional socialising.
TheTWIN OFFERbrings friends, colleagues or coworkers together for shared memories. This is for you if you're working within a tighter budget and wish to divide costs while involving a friend, colleague or coworker.
Each package provides the opportunity to purchase additional images after receiving your preview.
Let's connect and create some magic together!
Please fill out the following request form and I will get in touch as soon as I have shooting dates available.